Our vintages.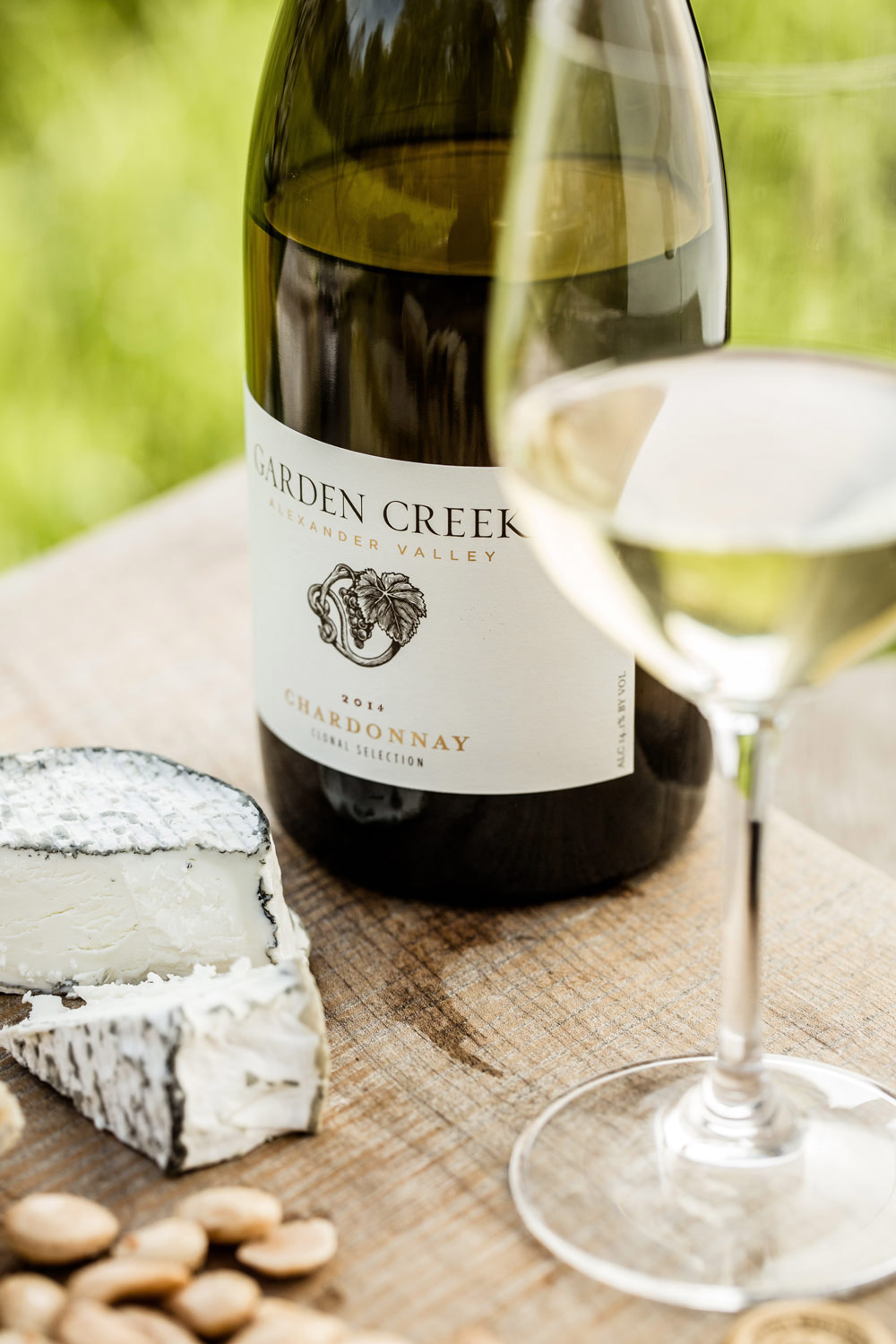 Garden Creek Tesserae
Alexander Valley proprietary Bordeaux Assemblage
A complex Cabernet Sauvignon blended with components of Merlot, Cabernet Franc, Petit Verdot and Malbec. Aged for 7-years prior to release. Each year this wine is a hand-selected by varietal and clone from our estate vineyard. The Tesserae is our most valiant interpretation of our unique site. Powerful, poignant with restrained elegance.
Winemaker Notes
Coming Soon
Garden Creek Chardonnay
Alexander Valley, A Clonal Selection
A Chardonnay blend of clones. Each vintage is a unique expression of 6 to 9 of the 11 clones estate grown carefully chosen in the vineyard. French oak barrel fermentation, 11-months sur lie barrel aging to perfection. Tight structure, intended to cellar. Pure, poised and refined.
Winemaker Notes
Coming Soon
Garden Creek Scheurebe
Alexander Valley
A brilliant, auspicious white wine. Scheurebe, a delicate Riesling cross. Alluringly luscious. We are the second vineyard in California to grow this exquisite varietal. This wine exudes seductive grapefruit, black currant, hints of honey. Refreshing, bright and sexy.
Winemaker Notes
Coming Soon
Become a Member for an Allocation